"

I'm sitting here stunned, this is fascinating, beautiful, tense, confusing yet makes perfect sense on it's own terms"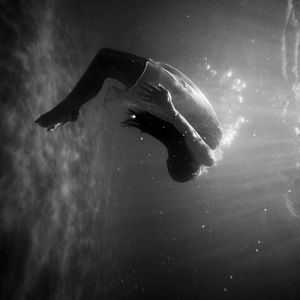 Japonica are a London based music collective. Japonica is dark, brooding, beautiful taking influences from the natural world. Poetic. Intelligent. Far reaching. Music that grows with every listen. The  music of Japonica started as a bunch of sketches that began to take shape in early 2015. Taking influences from film composers such as Thomas Newman and Ryuichi Sakamoto and bands such as Sigur Ros and Radiohead Japonica's distinctive sound is firmly in the genre of post-rock with influences of filmscore. The sounds used on 'Into The Kaleidoscope' are far ranging and often very unique. From bowed guitars to unconventionally played pianos every sound was carefully manipulated to make it sound different.
This is just the start for Japonica...